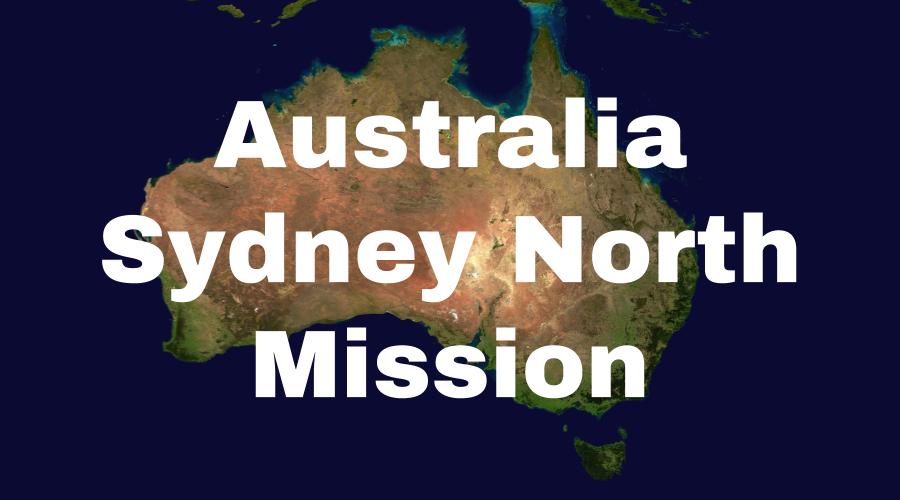 Michael (Australia Sydney North Mission)
–Paraphrased from Michael's mission interview–
A Diverse Mission
We would always say that we loved the city mission so much because it's so diverse. I didn't expect that. You will feel like you're in China or Korea or the Polynesian islands. I feel like I can relate to a lot of different missionaries. There were Mandarin and Cantonese speaking missionaries. There were others that spoke Spanish and Samoan.
Wards and Stakes
There are probably under ten stakes, but they are great, There is also a district. You'll mostly serve in wards. They're a bit smaller than the ones in Utah. One of the wards I served in had about 70 coming each week and others had over 100.
The Church in Australia
The church is definitely doing well in Australia. I met some of the greatest leaders and they're doing a lot. The temple is in Sydney and is pretty close to the mission home. I remember a man that lived two hours a way that would come to the temple every week to do temple work. It's a lot easier in Utah. It was cool seeing the time that people took to go to the temple.
The Split
I started in the Sydney Mission, but it split into north and south. I got to stay with the same mission president.