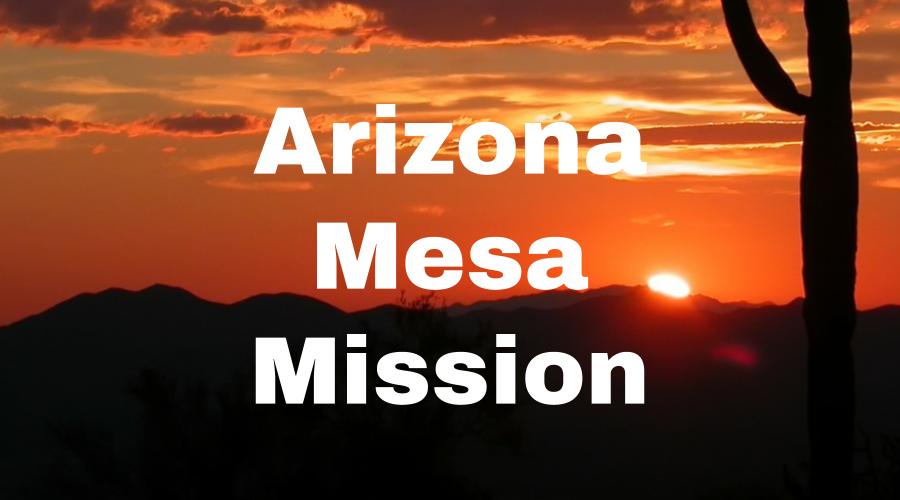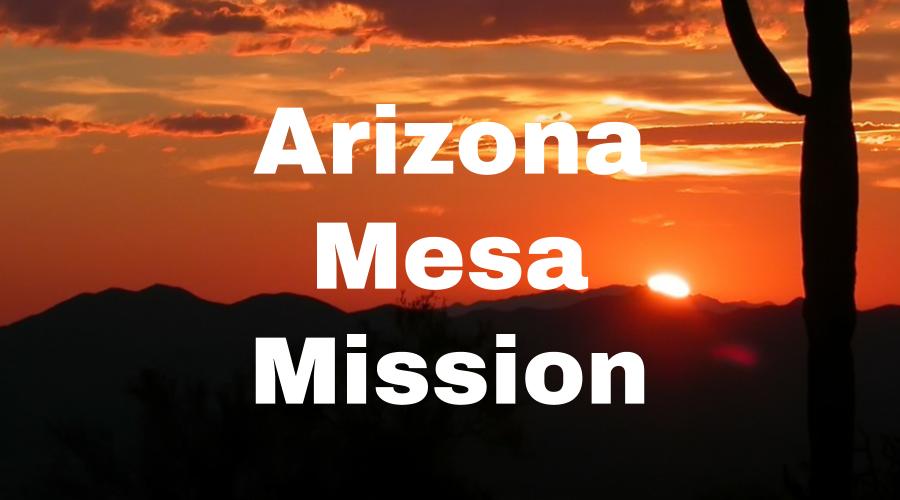 Mark (Arizona Mesa Mission)
–Paraphrased from Mark's mission interview–
Founders in Arizona
One area of the Mesa mission was Snowflake, AZ. It's called snowflake because it was founded the Snow family and the Flake family, and they actually decided to name the city after themselves. There's still a lot of people without the last name Snow or Flake in Arizona to this day.
Many cities in Arizona were founded by members of the LDS church as they were asked by former church president Brigham Young to settle the area. You can tell by the grid system and straight streets. I served in Lehi, AZ which was very historic. It was the area of the first church building built in Arizona. Today, a museum stands nearby with artifacts from the original states.
Temples and Worship
Before there was a temple in Arizona the saints used to have to travel all the way to Saint George to get married in the Saint George temple. I served my mission during the centennial anniversary for Arizona's statehood. The Mormon Tabernacle Choir came down to commemorate. One of the coolest things about Arizona is the growth of temples. There's temples built or announced in Phoenix, Snowflake, Tuscon, Gila Valley, Gilbert, and of course in Mesa
Each year the members put on an Easter pageant to tell the story of Christ. Every day and night of the show, people would come from far and wide and stand in the streets to see it. I believe it is the longest running Easter pageant in the world, and it was really cool to see the excitement of those who participated and spectated.